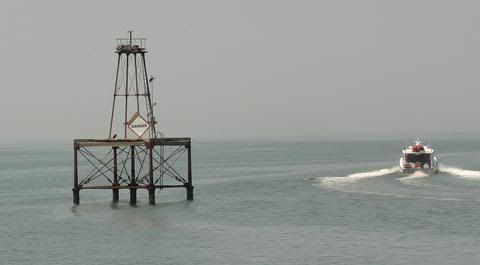 ALL YOU CAN EAT
– The Fourth Annual Crisfield Waterman's Festival will serve steamed crabs, oysters, fried and on the half shell, fried fish, clam strips, grilled chicken and more for $40.00. The event will be held on the Somers Cove Marina grounds. More details will be available later.
$40.00 per person. Call (410) 968-2501 for more details.
Visa and MasterCard accepted.
When; October 16, 2009 - Friday 12:30 pm to 4:00 pm
Where; Somers Cove Marina
Download Ticket Order Form
VIA